Time for an update! I'm sorry about not blogging in forever (ie. an exorbitantly long stretch of time, not literally an eternity); it's just that everyday is pretty much like the day before. But, I've decided I'll give you a glimpse into the life of Sam Hobbs.
My day starts at 5 am. On Mondays, Wednesdays, and Fridays, I walk to the gym at 6 to do some elliptical and stationary bike, following which I have a weight training class from 7-8 am.
I'm sorry to disappoint my swimmer friends, but I've found that swimming takes too much effort. I just sink when I'm in the water, so I've decided that on Tuesdays and Thursdays I'll get up at 5 am to study (and, as it turns out, to blog) rather than to exercise. But that's alright, because my Kung Fu class is getting pretty intense, so I'm still getting a nice workout in. Here's a photo of my Kung Fu uniform (sorry, but I couldn't get a picture of me in it since I'm my own photographer...):
Breakfast comes next. I'm a pretty static person, so I eat the same things all the time. For breakfast, I usually have a breakfast burrito with sausage or bacon (depending on what's available), eggs, hash browns, and green chili. I also have yogurt with granola, muffins, milk, orange juice, waffles, French toast, omelets, and biscuits and gravy, depending on the day.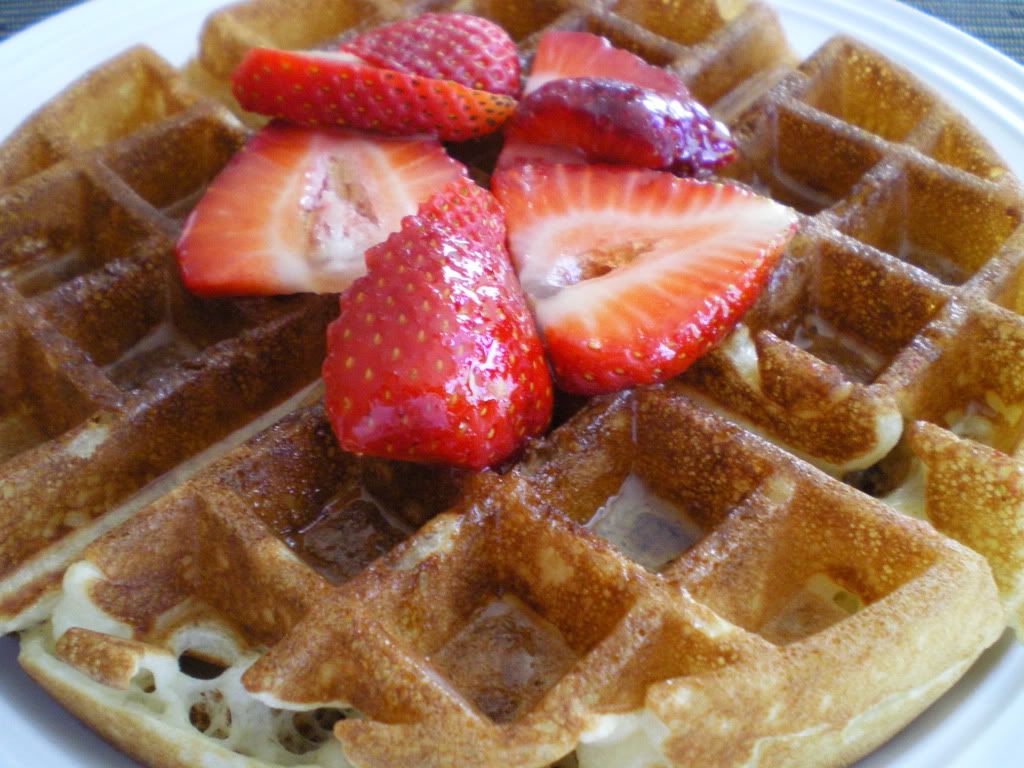 After my morning of physical exertion, I'm usually pretty pumped with adrenaline, which especially helps me get through classes like sociology. My classes start around 9 am. Here's a look at my schedule:
Let's see, Weight Training is great (I'm glad I'm finally getting a credit for something I already do), Journey Through Genius is an honors math class that's simply incredible (we look at great mathematicians, crazy proofs, algorithms, and the like), Calculus is amazing (as always), Physics is pretty neat (other than a teacher who doesn't know how to teach), Book of Mormon is one of my favorites (I love Brother Schaap!), Sociology is boring (made worse by a grad-student teacher who is as exciting as my navel lint), and Kung Fu is awesome. Yup, that's my daily schedule in a nutshell. During my classes, if I'm too bored to get anything out of lecture (which usually happens during sociology), I'll work on the daily sudoku in the paper.
After my classes are all finished, I lock myself in my dorm room to do homework. What a wonderful life! I know I'm strange, but I found that I absolutely LOVE learning new things! Crazy, eh? It makes me want to study the rest of my life. That's part of the reason I want to go into medical research more than actual clinical work.
Of course, sometimes my days change up a bit. Like those times when I decide to stop by my parent's house for homework help. Or when I find crazy things on the internet (like
this
). Or when I drive to Wal-Mart to buy a new watch and some razor blades. Or those times when I find a punk-rocker sitting on my bed and jamming out on my acoustic guitar.
Well, there you have it: life. Of course, I didn't mention all of my weekend adventures, church activities, or teenage drama, but maybe that will make for an exciting future post.